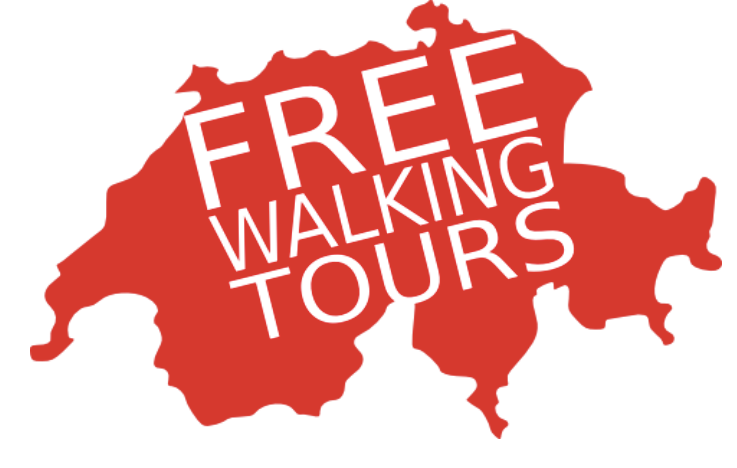 En los últimos años se ha hecho muy popular los tours gratis, ha ganado popularidad que se esta extendiendo por varias ciudades del mundo.
Se trata de chicos alegres que con mucho entusiasmo te dan un recorrido a pie, y con empeño narran y explican los puntos mas históricos o notables de la ciudad. Ya que ellos no ganan un salario, solo es basado en las propinas, es muy factible que quedes muy satisfecho del tour.
Entre los mas populares tenemos:
Sandemans Amsterdam, Barcelona, Berlin, Bruselas, Dublin, Copenhague, Edimburgo, Hamburgo, Jerusalem, Lisboa, Liverpool, Londres, Madrid, Munich, New York, Paris, Prague y Tel Aviv.
Tour Gratis.Com Barcelona, Bélgica, Berlin, Budapest, Madrid, Londres, Paris, Praga, Toledo, Cadiz, Sevilla, Malaga, Cordoba y Granada.
United Europe Free Tours Varias ciudades en Europa.
Free Tours Network Alrededor del mundo.
Otros tours que no están en las paginas previas:
The Mayor of Bath's Corps of Honor Bath
Free Walking Tour.Com Transilvania, Brasov y Bucarest.
Milan Free Tour Milan.
Moscow Free Tours Moscow.
Free Plovdiv Tour Plovdiv, Sofia y Varna.
Discovery Prague Praga.
New Rome Free Tours Roma.
Petersburg Free Tours St. Petersburg.
Sarajevo Insider Sarajevo.
Utrecht Free Tours Utrecht.
Si te gusta dale "like" comparte y Síguenos en Facebook para mas tips, noticias, destinos, etc